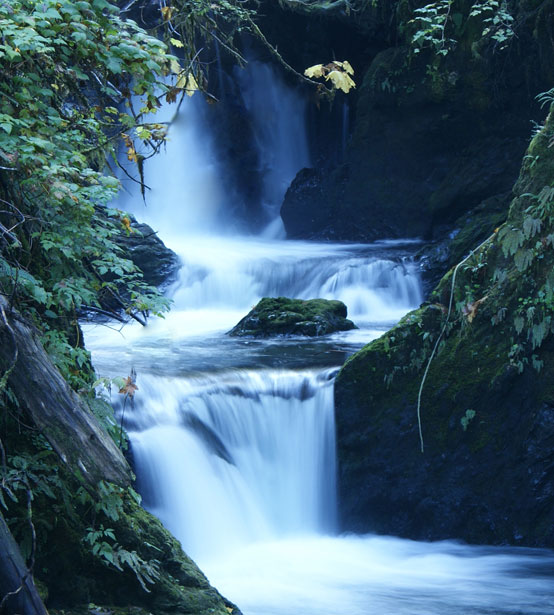 Isn't it always the way
This is the just of it
When you want something so badly that your heart stops pumping
     There is a misjudgment in the value of simply
          Breathing in
               And breathing out
Listen to yourself
     You can hardly move
          Within the binding of rules that you yourself
               Confine yourself within
Where is the sense in that?
What good does it do
     To neglect the Divine
          With a false sense of what is
               Right
                    And what is wrong?
                           Let yourself win
Let love in
     Fully
          Deeply
               And completely
                    To the core of who you are
                         Is there a reason why you wouldn't?
Isn't it the oddest thing
     That you would torment yourself in this way?
Be a conduit of that which you desire most
     This is the way of things
Energize yourself
     With the love that surrounds you every day
          And allow each gift
               To flow from you
                    Like water in a stream
Pure
     And clear
          And cool
                              Aren't you the lucky one?
Be that
     For all those who come to you
A conduit of God's eternal love
Amen
~
© Copyright 2015 All Rights Reserved Catherine ~ On Spirits' Wings
Save
Save
Save