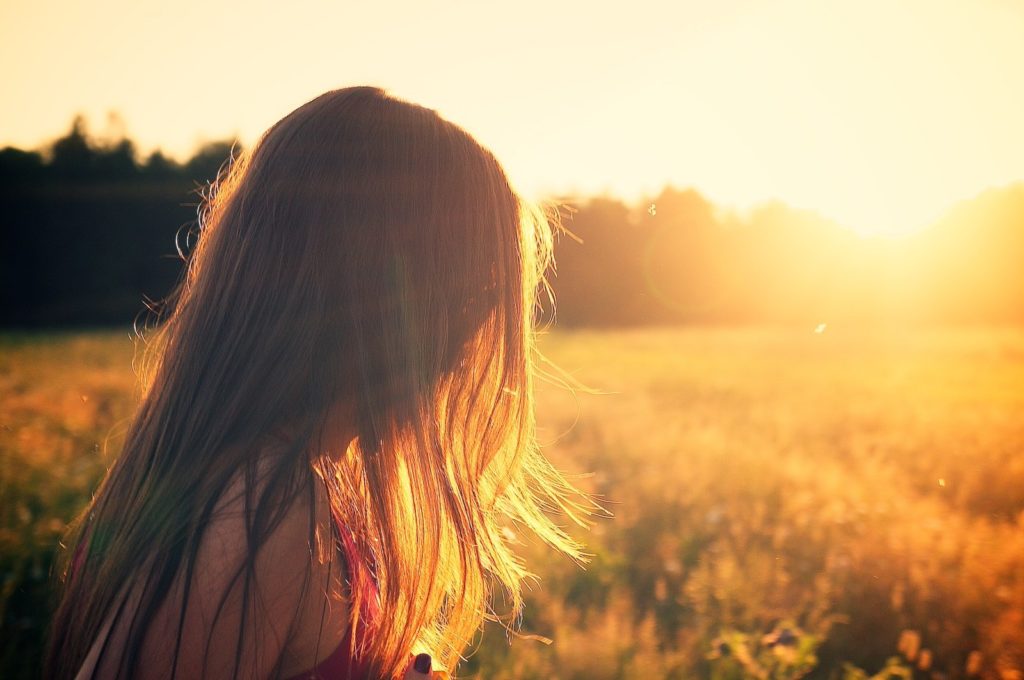 A child transitions to the afterlife, then reaches back through me to share images of the happiness she lived while here on earth, asks for forgiveness for leaving so soon, hopes that her family will know that she is still dancing in the light of love, where she lives now beyond the veil. Here is a description of our dance together.
~
There is a tapping sound
          In my head
Tap, tap, tap
Tap, tap, tap
Its as though someone has something to say
What would you like, Little Spirit?
Is it a game you're playing with my heart?
Come out where I can see you!
And now there is silence
          But I know you are there
                    I can feel you in my heart
Come out, come out
          Wherever you are!
Little Spirit stands in light
          Hands behind her back
                    Facing me but
                              I can't see her face
Standing on the road
          A dirt road
A country road
Suffused in light
Lemonade stands
          And daisy chains
Wheat fields
          And bugs
                    And chewing on straw
Bicycles
          And overalls
     Cool angels breath
I can feel your breath
          Blowing softly on my face, Spirit
It makes me laugh
          And dance inside
It tickles my heart!
Let me bask in the feel of it
          Oooo
Is there something you wish to convey?
Sunshine kisses the backs of our necks
          Each day
                    As we work and play
                              Plenty of both
I loved it all!
Tractors and
          Bull fights
Open fields and
          Fences…
Is that why you are here?
The tractors' been hot wired
          And we're playing where we shouldn't . . . .
Angel's breath
Cool breeze on my face
Macy slipped
Macy fell where she shouldn't have been and
     Now she's gone
Did they forgive me?
I never knew. . .
Would they forgive me
     For being there, too?
Two of us gone
     On a bright afternoon
Two of us gone too soon
Is there something you'd like to say, Spirit?
     Only that we're fine
We're happy
     It's warm here, too!
Don't worry . . . .
We're happy here!
~
These little spirits are still joyfully playing in the light, just as they always did. They think of you, with love in their hearts, and hope you understand that all is well with them.
© Copyright 2016 All Rights Reserved Catherine ~ On Spirits' Wings