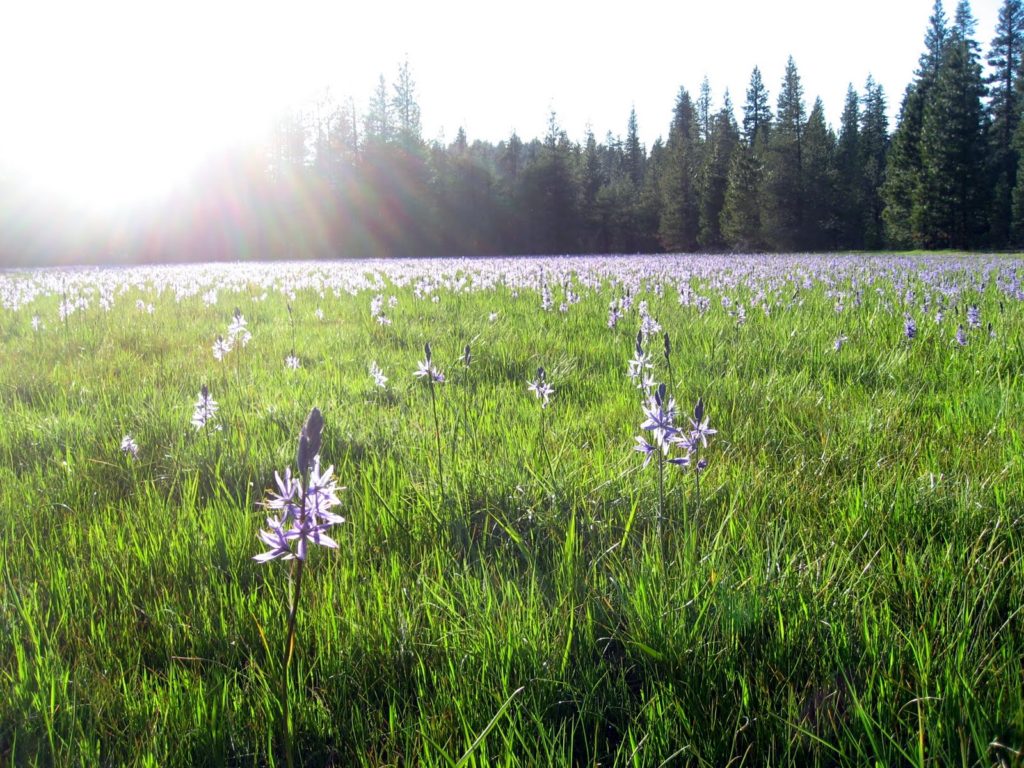 In conversation with others on this notion of meditation, I hear comments like, "It doesn't work for me," "I can't sit quietly," "I'm too busy," or even, "I have been researching how to do it properly but I find it hard to get into…." We can become so intent on doing things RIGHT, sometimes, that we limit ourselves to the point of full stop before we get started.
There are books that describe its virtues, cd's with soft music, You Tube video's at our fingertips, even classes offered by those, exceptional in their ability to lead others in glorious guided meditations. What a gift to find that teacher who resonates with us in this way. How blessed are we?
But what if we haven't found the way into regular practice yet? What can we do? How do we get started?
This gentle guidance from Spirit on meditation begins with a loving little nudge in the ribs to all, reminding us not to take things quite so seriously, in the pursuit of 'how to.' The word 'purity', referring to that part of ourselves that wants so desperately to get things, 'right'!
With love,
Catherine ~
~
Purity
     It's a delicate subject
          Let it flow…
I can always count on those
     Who trust the Source
          To come up with ridiculous ways
               To embarrass themselves
It's the oddest thing
     But we try so hard
          To impress ourselves to do the right thing
               We forget how simple breathing can be
Breathe ~
     That's as much complexity as it takes…
Meditation
     It comes in many forms
Pick what works for you
     And be sure to do it often
It's a matter of dedicated service to your core light
     Let it shine
          In a way that makes your heart sing
               A peace filled song
Walk
     Write
          Ride
     Paint
          Garden
               Sing
          Wash your clothes
               Do a gig
                         What will it be for you?
          It's about feeding your soul!
Would you like to know what I do?
YES, dear Spirit, I would!
I sing to the heavens
     I open my heart
          Lift up my voice
               And let the words flow like river water
It's a beautiful feeling to share that way….
     No one hears it but me
          It's fun that way
     Like a special gift of giving and receiving
~
  © Copyright 2017 All Rights Reserved Catherine ~ On Spirits' Wings
Save
Save
Save