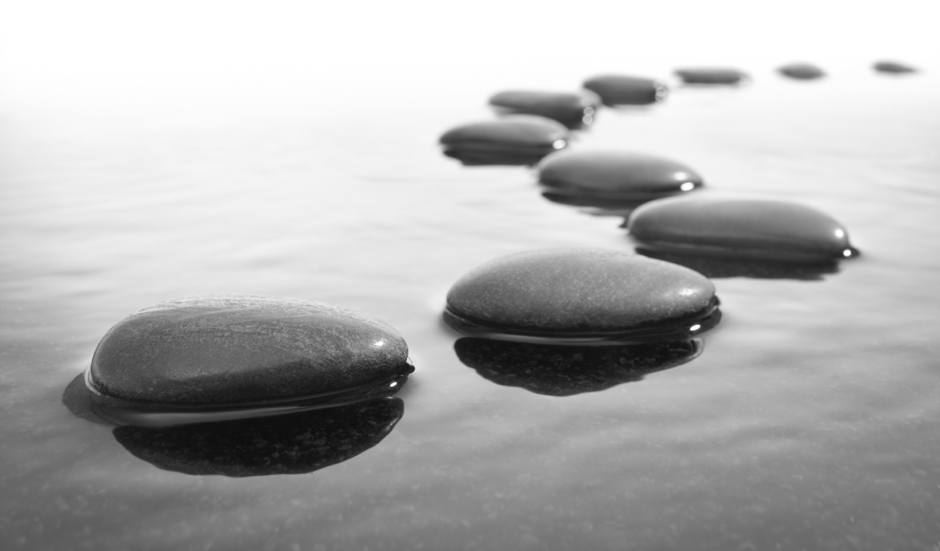 We limit ourselves
     We humans
We take the hands of time
     And turn them backward
          With such strength and determination
               That we live there
                    Without end
What of today?
Hold out your hand to love
     And let love be your stepping stone
          Into the now
     There are as many steps as you need,
          Always
               You can decide
There is no rush
     No hurry
          No right way
               Or wrong way
Let your heart guide you
     In just the way you need it most
          With kindness
               A gentle hand
                    A soft touch
                         Whisper voice
Listen to the words you speak
     And let them be filled with compassion
Let them wash over you and around you
     In such a way
          That you hear that thread of peace
               Waiting to find its way into your being
Allow yourself
     One instant at a time
          To breathe in the truth
               That you are
                    And always have been
                         The vessel for which
                              Endless love awaits
Peace is not a state of mind
     Peace is a truth
          That can only occur
               With your direct permission
You must allow its essence in without hesitation
     In order for it to fulfill its duty to you
For in that instant you feel unworthy
     It loses its touch
          And must reach out to you again
               And beg for your acceptance
Let love in
               It's waiting here for you
Take a moment to believe
     That you are without a doubt
          More than welcome to it
     Let love be
          Who you choose to be for you
               And we will walk together
                    You and I
                         To touch each stone along your path
                              On the way
                                   To your present
Take my hand
     And walk with me
     Show me the way
          You want love to be
Fill your heart with hope
     That this indeed is truth
And when you find the light that is you?
     You will also find
          Never ending peace of mind
Amen
     To your courageous heart
                              You are the love you seek!
~
© Copyright 2015 All Rights Reserved Catherine ~ On Spirits' Wings
Save
Save
Save