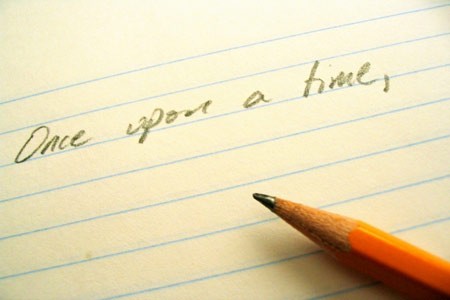 Once upon a time
          This is how fairy tales start
               And if we wish for that
                      Where will we be?
         I can tell you one thing
Where as,
     As long as you believe
          All the characters are
               Make believe
                    In your story
     Not much of anything will come of it
Take a look
     Survey the landscape
          What do you see, really?
               When all the stardust falls away?
Who are the characters in the play?
         Who have you chosen to be near?
                 Why did you choose them?
We can almost make a list
     First this,
         Then that…
         Bring all the personalities together
              And sort through the riff raff
                 Who would you choose to be with?
You have a choice
     This is your play
            Who would you say good-bye to?
                    Whom would you love?
                         And why?
It is no different than writing a play
            ~ Your life
     You create your reality
Let it be one filled with love and beauty
         Why would you choose otherwise?
There are streams of light
     Heading your way
                 Let them in!
                         Eagle
~
© Copyright 2017 All Rights Reserved Catherine ~ On Spirits' Wings
Save
Save