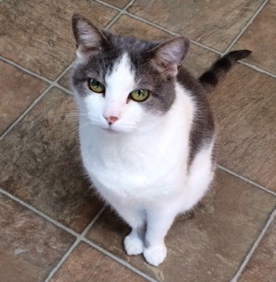 Woodpecker sang to me recently. I am overjoyed and wanted to share the story with you.
Annie cat is 12 years old and recently diagnosed with serious kidney issues. She has been given a short life expectancy, sadly. Returning from the vet with this news prompted me to reach out to a friend who has supported me many times before with ailing pets.
Maryanne is an intuitive healer with a passion for animals. In addition to volunteering for 14 years at Wild Arc (a sanctuary for injured and abandoned wildlife) within the hospital and rehabilitation centre, Maryanne works in person or through Skype as a healer for companion animals.
Using muscle testing for Annie, with me as a conduit, Maryanne was able to piece together Annie's life history, including insight into challenges that have deeply impacted her life from the period prior to her adoption with us where we found her at the pound. A number of homeopathic remedies and Pacific Essences® – natural and meditative essences, produced locally by Sabina Pettitt, Dr. TCM – (pacificessences.com) were indicated for a treatment plan which spoke to the physical and emotional issues Annie is dealing with; a fascinating process to be a part of. Notwithstanding all the love – it is difficult not to worry.
Enter lovely woodpecker!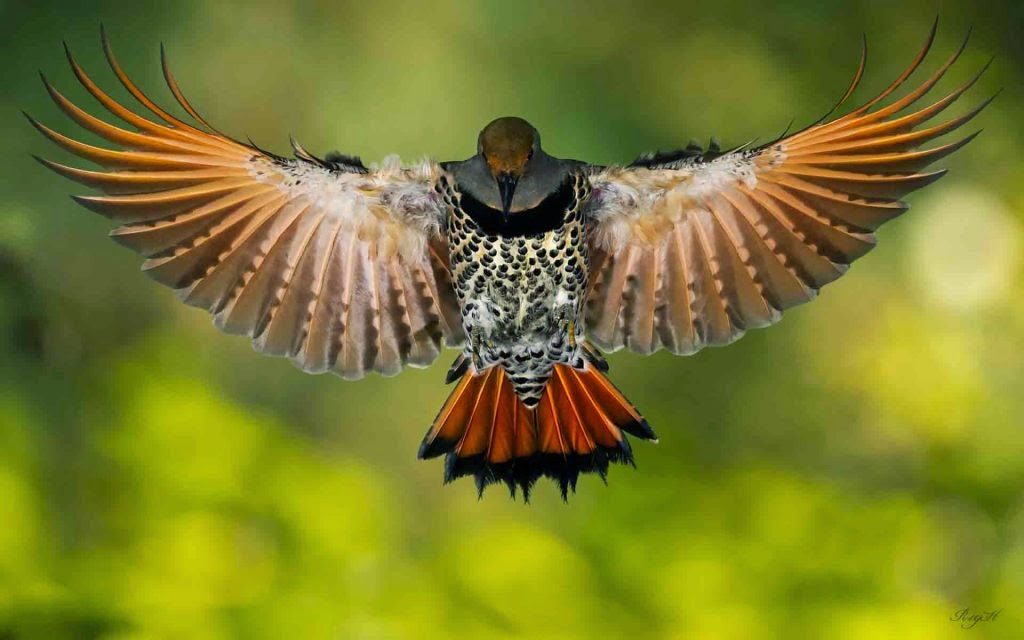 I woke to woodpecker's song, this week, and felt blessed to hear its cheery voice, then forgot about it. A little while later, I heard it again, then again, and again. Woodpeckers are usually fleeting visitors so as the morning wore on and the song continued I began to wonder if there might be a reason…. Looking up 'woodpecker spirit medicine' I discovered this message!
"Woodpeckers are good signs. They are symbols of … happiness and healing. If someone is sick in the household, or even dying…the woodpecker is a good sign that the person will get healed and well."
Thank you beautiful healer and friend Maryanne. I so look forward to deepening my connection with you through our mutual love of animals. Thank you Annie, for reunited us, and to Spirit, for sending woodpecker love regarding Annie's health and wellbeing.
Upon acknowledging woodpeckers medicine, Annie has begun eating, preening, and being her silly self again. She has gained a full two pounds. Hurray for woodpeckers joyful animal spirit medicine message!
If you would like to connect with Maryanne regarding a beloved pet, don't hesitate to contact me and I will share her details with you.
With love,
Catherine ~
Save
Save
Save
Save
Save
Save
Save
Save
Save
Save
Save