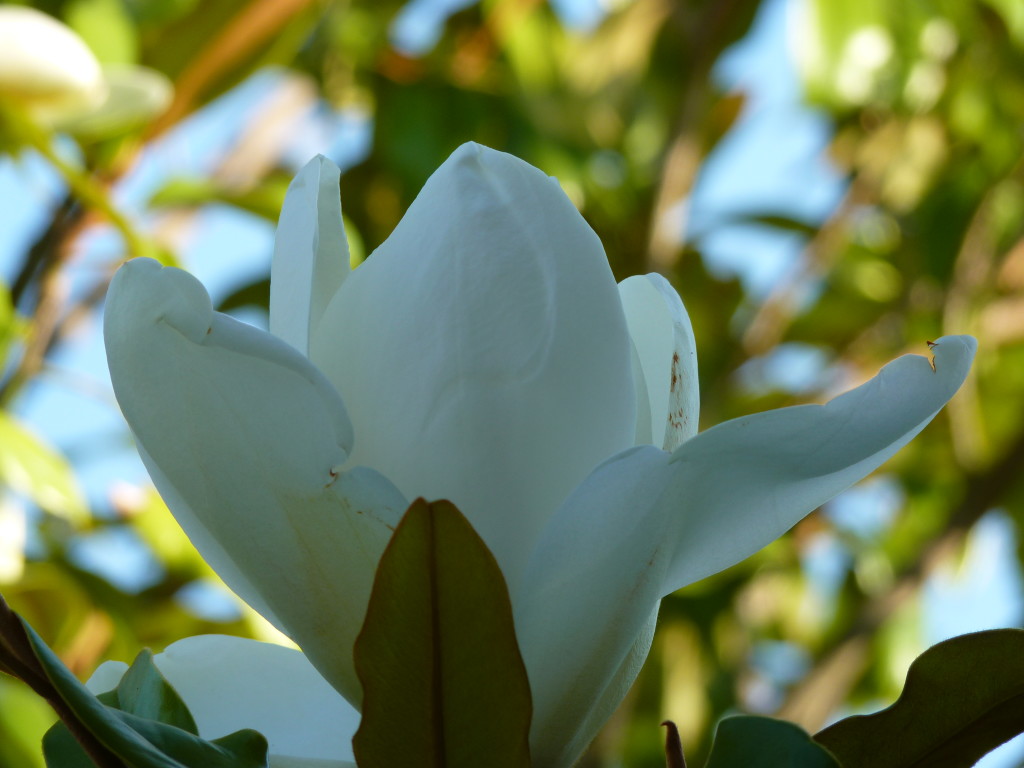 Along the way
     We find ourselves
          In situations
               Which call upon our deepest resources
                    In the name of our holy spirit
This time is at hand for you
Do you imagine
     For one moment
          That you are alone in this endeavour?
I hear a chorus of love
     Reaching out to you
     This is a beginning
          Which calls for all hands on deck
                    Does this make sense to you?
Why walk alone
     When there are so many
          Who would walk alongside you?
There are not just the physical realms to consider
     We are with you also
          In your heart
               In your hands
Feel that tingle of energy in the palms of your hands
     There is light there
          Energy there
               From the spirit realm
                    Holding you
               With gentle, warm and grounded truth
Place your hands at your heart
     Now,
          And allow the healing power within you
               To warm and comfort that inner you
There is an inner self that wishes to be acknowledge
     By your outer self
It is important for you to recognize
     The powerful healing force that you are
          In and of yourself
This is you, reaching out to you with love in your heart
I can honestly say
     There is no more powerful healing force than love
          And love of self
               Is of the utmost,
          The deepest
               Most profoundly important gesture
                    That we can bestow
                         On our own behalf
               Know your own power
Feel it
     Breathe it
          Live it
And in those moments when you feel you can't go on
     Let the tears flow
          Without shame
Let them pour from your heart
     Knowing I am here
          To catch each one
Feel the warmth of my love
     Holding you gently in my heart
          You are never alone
               With my arms near
          Let that be your truth
                         What to do next?
I can only suggest you begin to separate yourself from the emotion of it
Those we love the most
     Can carve the deepest hole
          If we let them
Allow your truth to be
     That you love them no less
          For their injuries to you
               But that you love yourself more
                    Than to let them injure you more
What a gift you are to them
     To say, "No."
          What a gift you are to you
               In the painful process of it
Perhaps they've come to teach you self-love
     And you didn't want to hear it
Thank them for being the messenger
     And begin the inward journey
          To build up
               The strong and powerful you
                    That is waiting to be found
Love yourself first
     And all else will fall into place
This is not an easy task you've chosen
     Acknowledge this truth
          In your inner self
Know yourself
     As deeply courageous
          And let the love of Spirit
               Walk within the walls
                    Of your inner fortress
Ignite the light of love
     Within your deepest core
          And we'll walk together
               You and I
               Amen to your chosen journey
                    I bow to you
                         With love ~
~
© Copyright 2015 All Rights Reserved Catherine ~ On Spirits' Wings