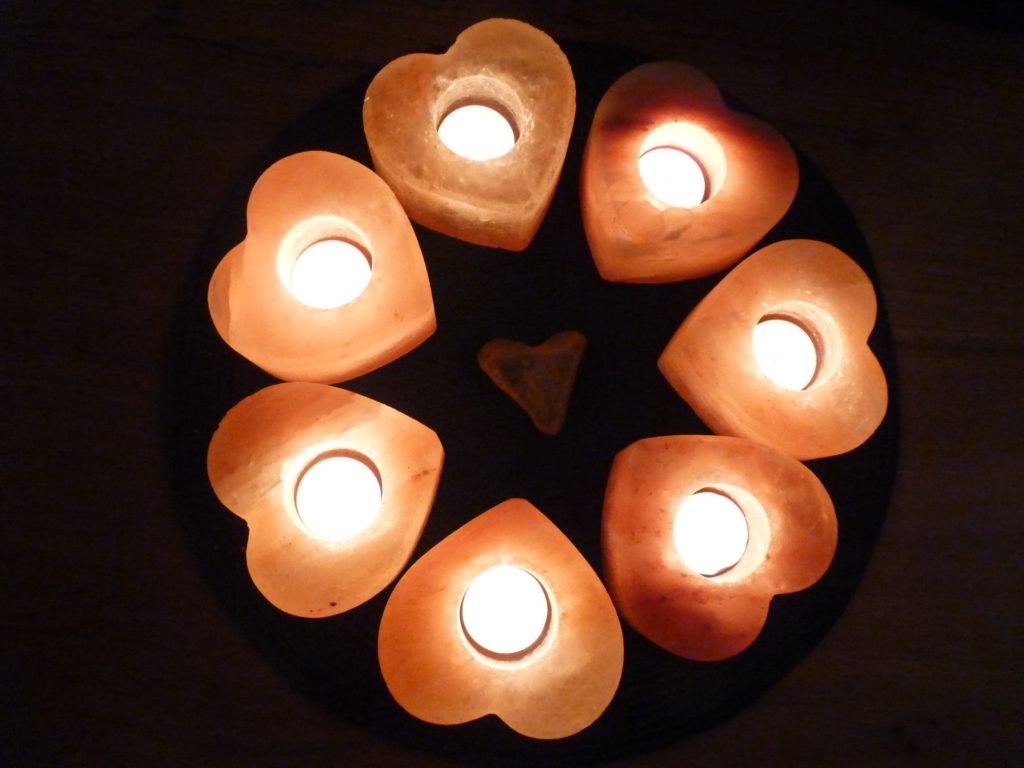 Spirit….
These senseless acts that happen in our world. How can we find reason? How can we be content to know there must be a higher purpose, which we are blind to?
Please, help make sense of these horrific incidents.
Holding Hands In The Name Of Love
Along the way
     We find ourselves
          In situations where
               With one thing and another
                    All hell breaks loose
We cannot know
     When or where such things will take place
          Nor prepare in any way
               For the heartache faced
                    When our loved ones suffer
                         To the core of their beings
You can quote me as saying
     That although we reach for answers
          None will ever be found
Don't torture yourself with asking why
     Spend the energy that you have
          On holding dear to that which you value most
               The hearts of those in need
There will be time,
     Later,
          To place the pieces together
               In order to put one foot in front of another
                    To move forward
          Can't you see?
The important thing here
     Is to let the love that abounds
          Work together for a greater good
Collectively, we are a tremendous force
As one,
     We can affect a difference
          In the lives of those we love
     Simply by assuring them
          That they are not alone
               We are right there by their side
                    Ready to listen at any time
Be that love
     Be a part of that force of giving
          Take heart and know
               That the slightest gesture of love
                    Will be deeply felt
Cradle the hearts
     Of all those who ache
          And know,
     That this seemingly futile gesture of the mind
          Will be felt on both the spiritual and physical levels
We cannot emphasize enough
     The power of energy
          Offered in the spirit of love
Hold also,
     A hand to your own dear heart
          So that it might not break
               Under the weight of sorrow
                    That you yourself are experiencing
               As little though it might be
                    If we were to compare
                         One to the other
Let your heart know
     The power of love
          And hold on
               As the waves of this reality
                    Reach out to touch new shores
Contemplating hell
     Will have you living in it
Offer peace for all
     As an alternative,
          And prepare to give more than you know you have
               To help calm the winds of
          Panic
               Sorrow
                    And desperation
You are not alone
     Neither are your friends
Take comfort there
     As best you can
          Then take a step forward as one
               To the Highest Good of All
Seek inner peace
          Go with love
               Amen
     This is where we are today
               Holding hands
                    In the name of love
~
© Copyright 2016 All Rights Reserved Catherine ~ On Spirits' Wings